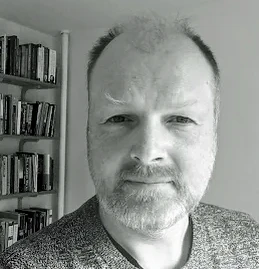 My name is Christopher Marcus, I am 49 years old, happily hitched, and raising my five-year-old son. When I don't do that or work as a web designer, I write and draw. I live in Copenhagen.

I like to explore, well, life as it often is for most people, an eclectic mix of highs and lows, joy and despair, but above all – hope.
The key question that often prompts me to write is: How do my protagonists deal with it all when their dreams for the good life don't always turn out right?
You can read more about how Shade of the Morning Sun came to be here.
Read more about my other linked short story projects here.
Feel free to connect with me on Facebook and / or Goodreads.
And if you have any questions, shoot me an email. 🙂