Stories about Jon
Stories about Jon
The following is a list of all of the Shade of the Morning Sun-stories, which feature Carrie's husband, Jonathan Reese.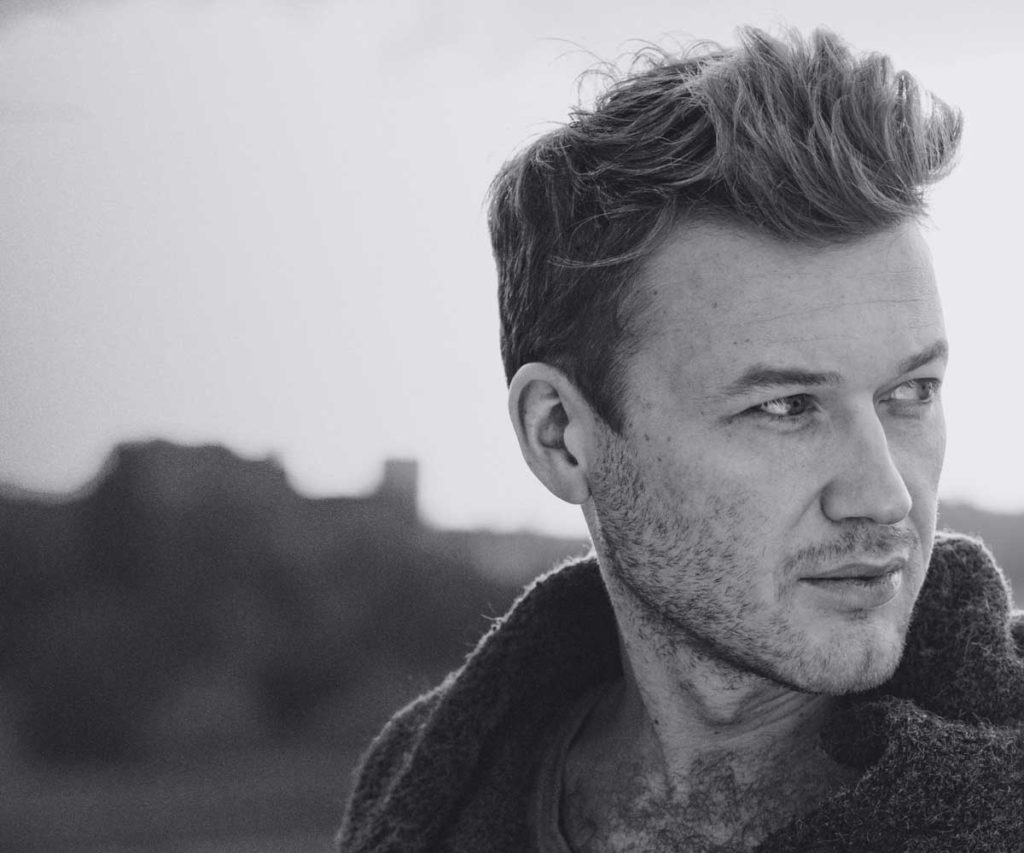 Jon meets Carrie for the first time in a run-down gym in Flagstaff, AZ
Jon is trying to figure out if he has the courage to start a relationship with the lonely waitress – Carrie. Or if he even should, since he (rightly) suspects she, like himself, is 'damaged goods'
Jon tries to save a young man from juvenile detention, while reflecting on how his own brother saved him from the same fate many years ago
---
Jon also stars in an upcoming story which will be published both on site and as an ebook with extras: His Last and First Breath
---
Fill out the email form below and receive updates when there are new stories out.
---
Thanks to Alex Sheldon @ Unsplash.com for the photo