Support the writer
Support the writer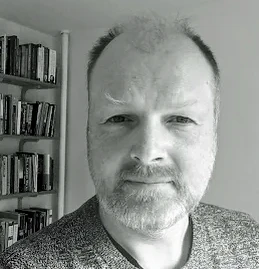 I work most of the day as a freelance web designer or taking care of my son who has special needs. So needless to say there's not much time or energy left for writing.
If you enjoyed the stories here, you can help me write more of them. A donation of, say, 20 dollars means I can take out about half an hour of my work schedule to write a flash fiction story – or the beginning of a short story, maybe 1-2000 words.
Perhaps importantly, even a small donation gives me a sense of validation and energy that can keep me going, even through those times when I'm not ready to write anything until very late. Knowing you are out there and appreciate my work helps me go the distance and get something done even if I am ready to keel over and sleep for a million years.
If you support me with a donation I'll send you a personal thank you note to the email you paid from, and if you support me with 50 dollars, you get to request a story!
Thanks for your support – it means something!

Chris
P.S. Feel free to read more about me and all my projects here
---