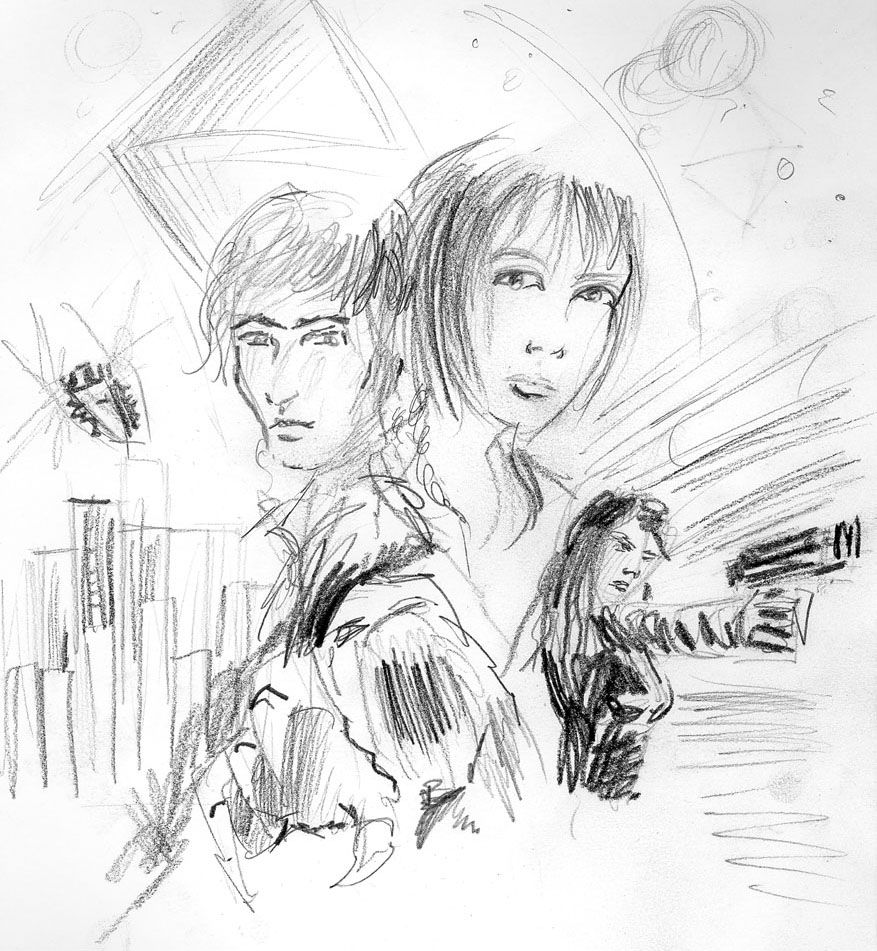 "They don't really care about us … "
Carrie shook her head and tried – just for a second – to imagine she and Lin, two slightly off-beat high school girls, handing out signed copies at one of those comic conventions she had read about.
Right here, right now, sitting as they were at her desk in Carrie's half of the two-room suburban Cleveland apartment, it felt like a really long way to San Diego or New York.
"You just have to believe in it – " Lin retorted, giving Carrie that determined, slightly unsettling look.
…