An ongoing series of linked short stories that …
An ongoing series of linked short stories that …
Combine to one life-long novel about …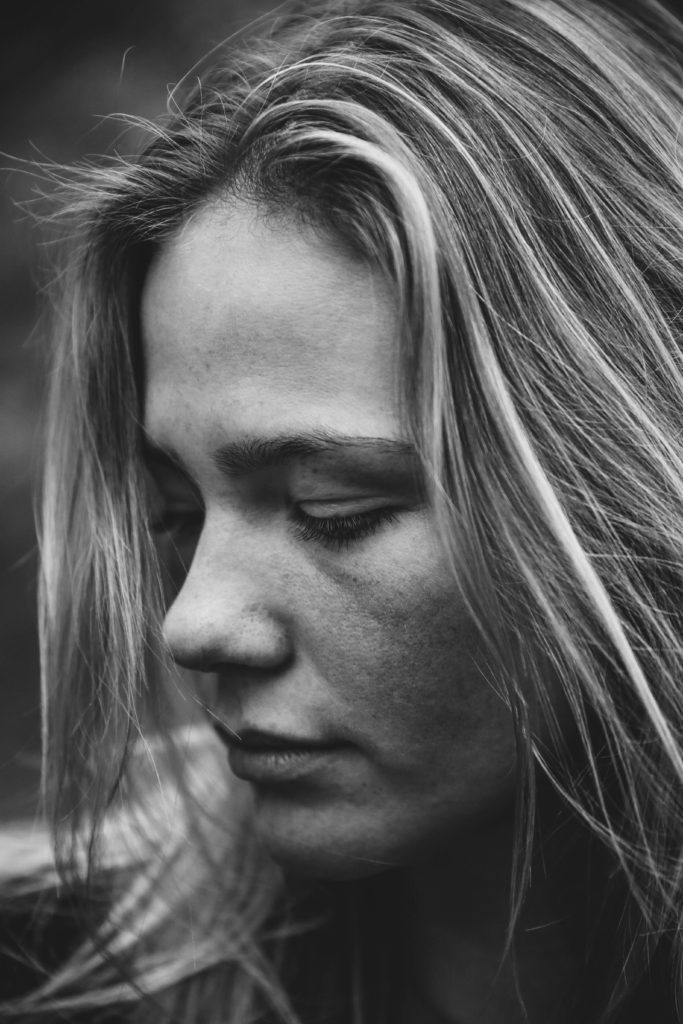 – recovering addict, searching artist, restless traveler, and presently mum-in-training.
Carrie was born in 1979 in Scotland, but moved back to Ohio with her American mother at 16 when her parents divorced.
They barely scrape by and in 2000 Carrie ditches her education and artistic dreams due to personal tragedy. In the rest of her adult years Carrie will fight heart and soul to reclaim what she has lost and start over …
The life-long novel is also about Carrie's family and friends, in particular: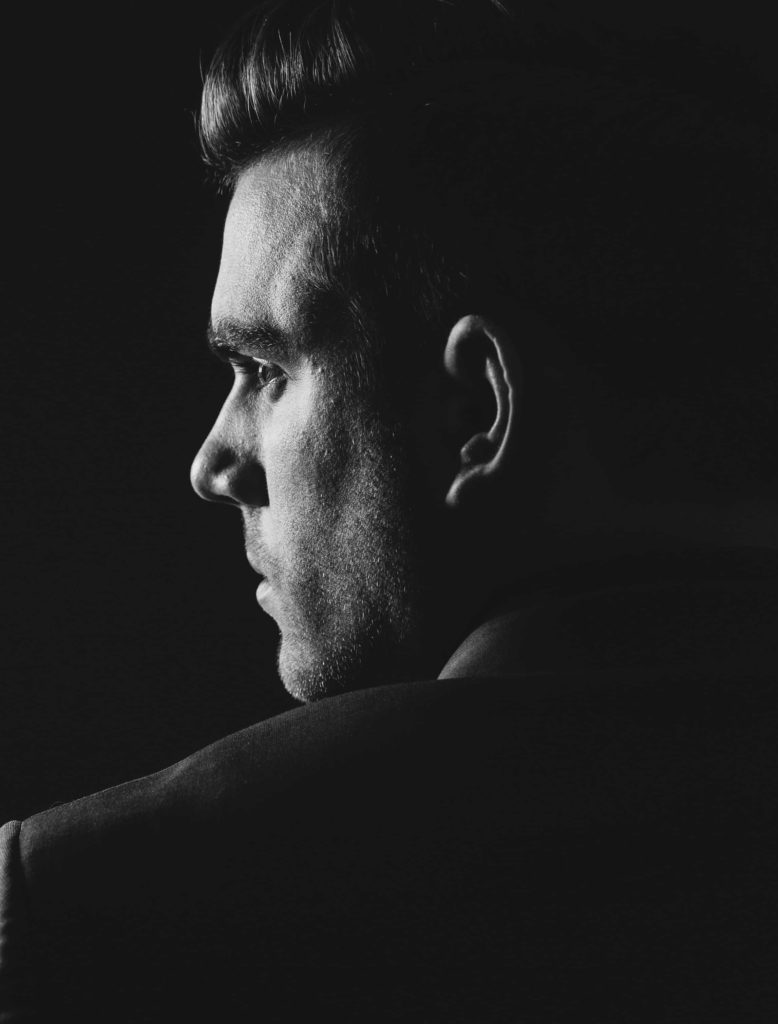 – the man Carrie will meet in 2005 and eventually start a family with.
Jon is a no-nonsense state trooper in Arizona with a heavy past weighing down on him – from the streets of L.A. to the war in Iraq.
– Carrie's best friend from Cuyahoga Heights high school. Her suicide in 2000 pushes Carrie to give up on law school and embark on a year-long and dangerous road trip.
Lin was in many ways Carrie's complete opposite – a wannabe Virginia Woolf, goth and quite wealthy after her businessman father died. But they share one thing: Dreams of making it big – as an artist and as a writer, no matter the cost.
Each story is intended to be self-contained – so you can start anywhere.
Some selected stories to get you started…
1995: Carrie just moved to big city Cleveland from the Scottish country-side, but now she finds herself at the bottom of the pecking order of her new high school. Carrie's only anchor is her yearning to one day become an artist but she swings between deep insecurity and fierce determination.
Then she meets Lin Christakis – sole offspring from a dysfunctional marriage between an IT-millionaire and a washed-up English professor. Despite their many differences, Carrie and Lin manage to click – but only after one huge trial that almost makes them enemies for a lifetime.
A tale about the beginning of an unlikely but ultimately unbreakable friendship begins here …
2003: On the run from drug-addiction and her violent ex-boyfriend, Carrie is hiding out in a small Montana town. When she witnesses a group of bikers assaulting a man, she has to make yet another choice about life or death …
2005: The lonely cop – Jon – is trying to figure out if he has the courage to start a relationship with the lonely waitress – Carrie. Or if he even should, since he (rightly) suspects she, like himself, is 'damaged goods' …
2019: Carrie is offered a 100,000 dollars from an obscure religious organisation to 'change her life'. She is pretty desperate to receive it, since she hates her job and feels her life is in a rut. But the offer may just tear her fragile family apart before she can make a final decision …
---
All stories are written by Christopher Marcus.
---
Fill out the email form below and receive updates when there are new stories out.